FREE Implant Consultation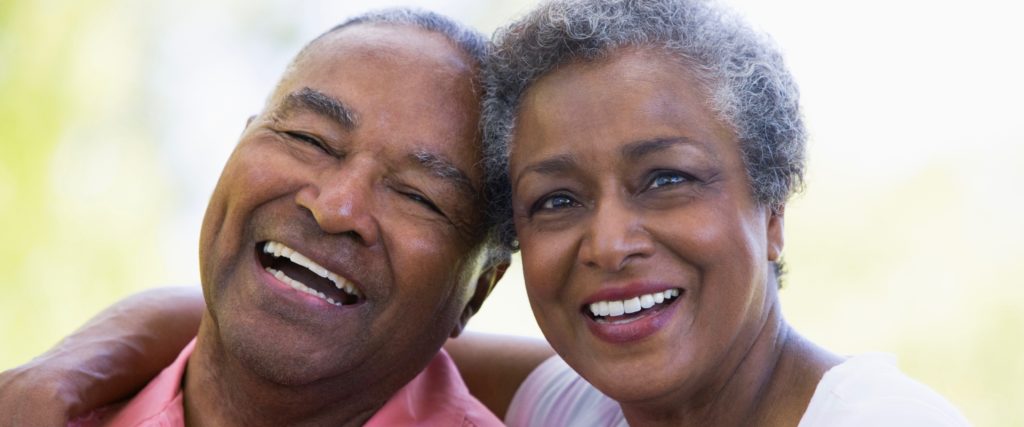 Are you considering dental implants? Dental implants are a top restorative solution among our patients because of their durability and the way they look and feel just like your natural teeth! During your free consultation, our team will answer any questions you may have about the dental implant process, financing your dental implants, and more.
Your smile is how you greet the world, but persistent dental problems cause some people to become guarded with their grins. At Ashland Dental Arts, we understand how important restorative dentistry is. We're dedicated to providing all of our treatments with your comfort in mind.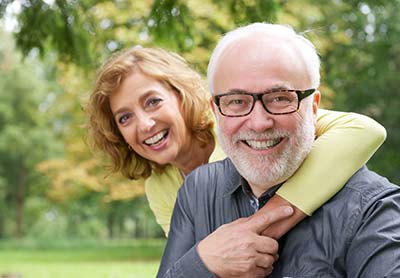 Patients need restorative dentistry when a tooth becomes decayed or damaged. Repairing teeth involves restoring their function as well as appearance, focusing on retaining as much of the original dentition as possible.
We offer the following restorative services at our Ashland, OH dental office:
Tooth-Colored Fillings
Tooth decay often leads to persistent pain that only a filling can solve. As an amalgam-free dental office, you can be assured that you'll only be treated with the safest, highest-quality materials available. With tooth-colored fillings, your smile stay's looking natural, too!
Dental Crowns
Sometimes fixing a tooth means hiding it away. Crowns allow us to repair a tooth that has become too damaged to remain exposed within the mouth. By covering the sensitive area, the root can remain stable while a new chewing surface takes on most of the work. We use a variety of materials to choose from, such as:
Ceramic
Porcelain
Composite resin
Zirconia
BruxZir®
Many options can be shade-matched to mimic the shade of your existing teeth, allowing the crown to "disappear" into your smile!
Dental Bridges
When more than a single tooth needs replacing, a bridge might be the perfect option. Using your existing dentition, the dentist can literally "bridge the gap" of missing teeth with false ones. Similar to crowns, they are almost indistinguishable from natural teeth. Our treatment plans offer prostheses that can be removed as well as types that remain fixed with dental implants.
Dental Implants
Replacing a missing or severely broken tooth can be a life-changing experience. Many patients suffer constant pain, difficulty eating, and even speech issues. Using dental implants, Ashland Dental Arts can replace them with dental implants that not only look like your natural teeth but feel and act just like them as well!
Implant systems are used to combat many dental issues because titanium fuses so well with bone, creating perfect root support that only gets stronger with time. From replacing a single tooth to acting as anchors for removable dentures, dental implants are often the best option for major treatment plans.
Removable & Fixed Dentures
Sets of false teeth can be a lifeline for many patients since they provide an affordable option for tooth replacement. Our office provides services for removable dentures as well as fixed dentures made possible with dental implants!
Restorative Care at Ashland Dental Arts
If you've had enough of your persistent tooth pain or damaged smile, call us today!