Ashland Dental Arts is proud to offer a comprehensive selection of dental services designed to cater to the whole family! Our experienced dental team provides preventive, cosmetic, and restorative dentistry services, using only the most advanced dental tools and gentle practices.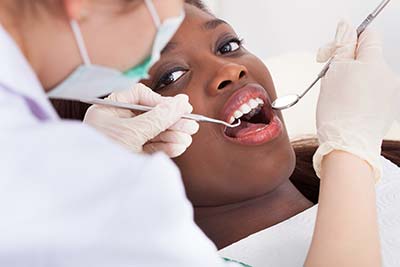 Our wide selection of dental services includes:
Ready for a healthier, more confident smile? Call Ashland Dental Arts today to schedule your next visit!