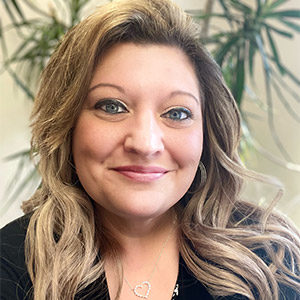 Rachel - Office Manager
Rachel started out in the dental field 24 years ago as an assistant, and quickly realized that her true passion was helping patients understand their dental insurance, and the ins and outs of operating a dental office. She moved to Ashland in 2018 from the Cleveland Area, with her Husband and two children, for a slower pace of life, and couldn't be happier! When she is not in the office, she enjoys spending time with her family, hanging out with her dogs, and chickens, canning and traveling!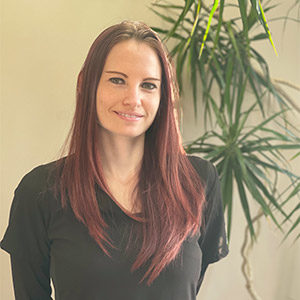 Kelly - Registered Dental Hygienist
Kelly joined Ashland Dental Arts September of 2021. One of Kelly's favorite parts of her position is getting to know all of her patients, and educating them on proper oral hygiene. Kelly is known to have a gentle hand, and does her best to make you feel comfortable and at home. If you have any special requests please let her know and she would be happy to accommodate you! Kelly has many hobbies including hiking with her dog Vivian, gaming on her Xbox, kayaking and taking care of her mini zoo.

.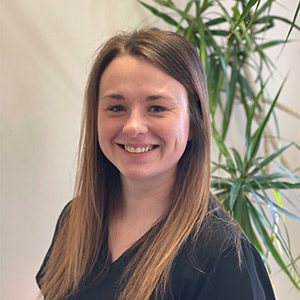 Jamie - Dental Assistant
Jamie is the newest member of our team. She started her career in dentistry in Jacksonville, Florida as a Periodontal surgical assistant, which is where she fell in love with dentistry. After moving back to Ohio in 2016, She began dental assistant schooling, and fully pursued her amazing career in dentistry. She enjoys helping all of our wonderful patients in understanding their oral health as well as insurance questions. In her spare time She enjoys hiking, biking, and spending quality time with her husband, two very rambunctious children, and her two dogs as well.