$59 Exam for Kids and Teens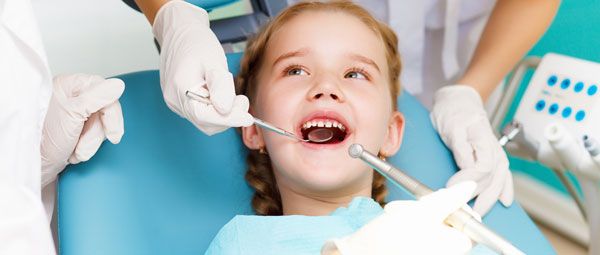 Keep your child's smile healthy with our $59 dental exam for those 17 and under. The exam includes x-rays, dental cleaning, and fluoride treatment.
Finding the right dentist for your child can be a challenge, especially for parents who have had bad experiences themselves. At Ashland Dental Arts, we know how important it is to find a doctor who will not only help maintain their children's teeth but will also contribute to developing excellent oral hygiene habits. Our team is dedicated to providing the best preventive care and an education that will have smiles lasting a lifetime!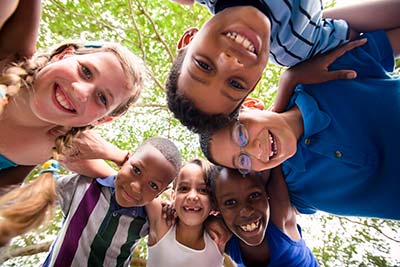 If your child is 3 or older, they are ready to be seen at our Ashland, OH dental office:
Children's Dental Care
Youth dentistry is very different from working exclusively with adults. As mouths grow and teeth develop, the mouth can change in different and often unusual ways. Our staff can identify such irregularities and devise treatment plans that may prevent issues before they become a problem.
Consistent Care
The best way to combat cavities is to prevent them. Using easy-to-understand terms and descriptions, we strive to teach kids about caring for their teeth in a way they can understand and relate to. Our thoughtful and attentive staff are always ready to explain the tools and procedures used during biannual cleanings and other treatments, letting your child better understand how important a clean mouth can be to their overall health and wellbeing!
Preventive and Restorative Care
Ashland Dental Arts offers a variety of treatment plans that work to prevent cavities, repair damage, and correct misaligned dentition. Our services include:
Biannual Cleanings: Children's teeth should be cleaned and inspected every six months. This keeps teeth healthy and helps the dentist find and work to correct issues as they develop.
Tooth Extractions: Whether it's to make room for adult teeth or repairing an accidental breakage, our team is on hand to perform extractions while maintaining a relaxed environment for your child.
Wisdom Tooth Removal: When molars become overcrowded, your teen may begin to experience severe and constant pain. Our clinicians will help determine if an extraction is necessary or if other actions should be taken.
Tooth-Colored Fillings: Kids can be just as conscientious about their smiles as adults. That's why we offer color-matching fillings to our patients, disguising the offending tooth in plain sight.
Keeping Kids Smiling at Ashland Dental Arts
If you're looking for a new dentist for your child, don't hesitate to call us today! Let us show you why we're the dentist for the whole family!