At Ashland Dental Arts, our approach to dentistry is rooted in preventive care, designed to provide the whole family with healthy smiles for life! Using advanced technologies and a customized approach, our experienced dental team provides exceptional, comfortable dental treatments, including preventive, restorative, and cosmetic services.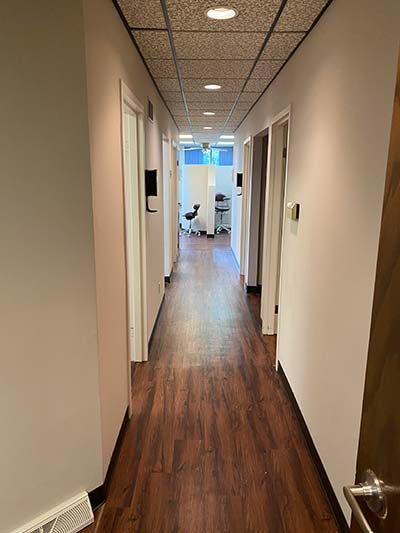 We're dedicated to your comfort, making every visit as stress-free as possible! If you have any questions about your restorative dentistry costs, receiving a smile makeover, dental insurance coverage or anything else related to your treatment, our friendly team is here to take care of you! We're also conveniently located for those living or working near Ashland, OH.
We perform a wide array of dental services at our Ashland dental office, including:
Quality Prevention for Healthier Smiles
We want you to enjoy optimal oral health, with a functional, confident smile. Our experienced dental team will always help you take an active role in your oral health through preventive care and ongoing education. We emphasize treating minor problems early before they become more serious and require expensive care. Our preventive services include:
Ultra-thorough exams & gentle preventive cleanings, with emphasis on early interceptive & periodontal (gum disease) therapy
Sealants for protection against cavities
Precision-crafted dental crowns & bridges
Specialized treatments to protect against teeth sensitivity
... and more!
You'll always receive clear explanations of your dental care needs, detailed information about all your treatment options, and expert guidance in making the right decisions for you.
Schedule Your Next Visit
Ready to join the community at Ashland Dental Arts? We look forward to meeting you! Call our office today to schedule your next visit.